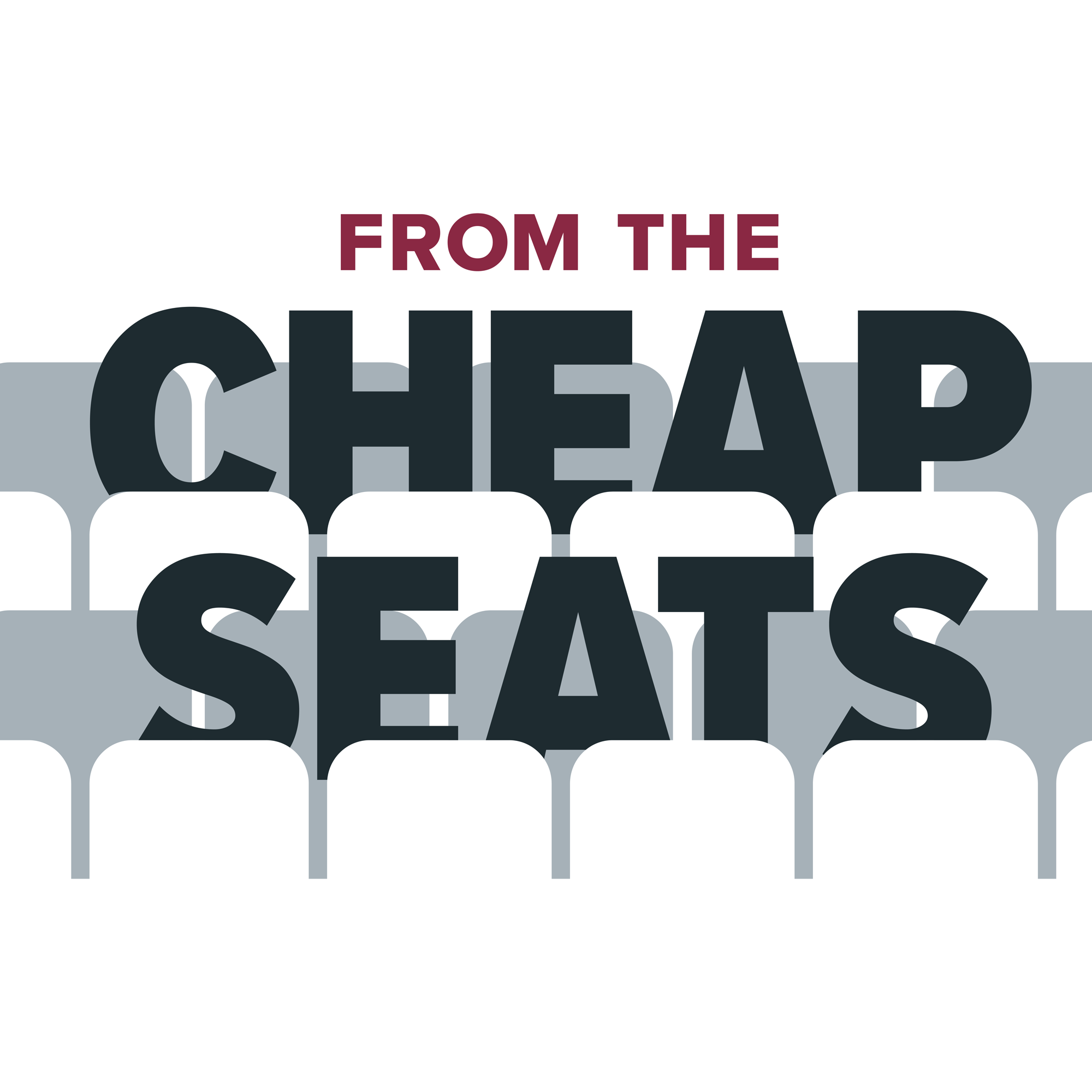 Geoff had to go help a sister station with breaking news coverage, so it's just Steve this week.
He catches up with Conor McGahey (@ConorMcGahey), the radio voice of the Avalanche who was nomming on some Wendy's as he describes the first two games of the preseason and the thrills of trying to remember everyone's name.
Then Alex Miller (@MCChewRocka), director of Pepsi-vision (the jumbotron) joins Steve to discuss everything from the craziest thing he's put on the big screen to Steve's desire to get the Nacho Cam to the cheap seats.
Since we're still fresh, here's what this show is all about:
In 2017, Steve Staeger and Geoff Sawtell bought season tickets for the Colorado Avalanche in the literal cheap seats. They're so close to the top, they can practically touch the ceiling. They decided to launch a fan-centered podcast about the Avalanche. In it, they'll chat about hockey and the entire fan experience and feature guests from diehard fans to fan-favorites.
Look for new episodes every Tuesday on your favorite podcast app.
This is a 9NEWS (KUSA) production