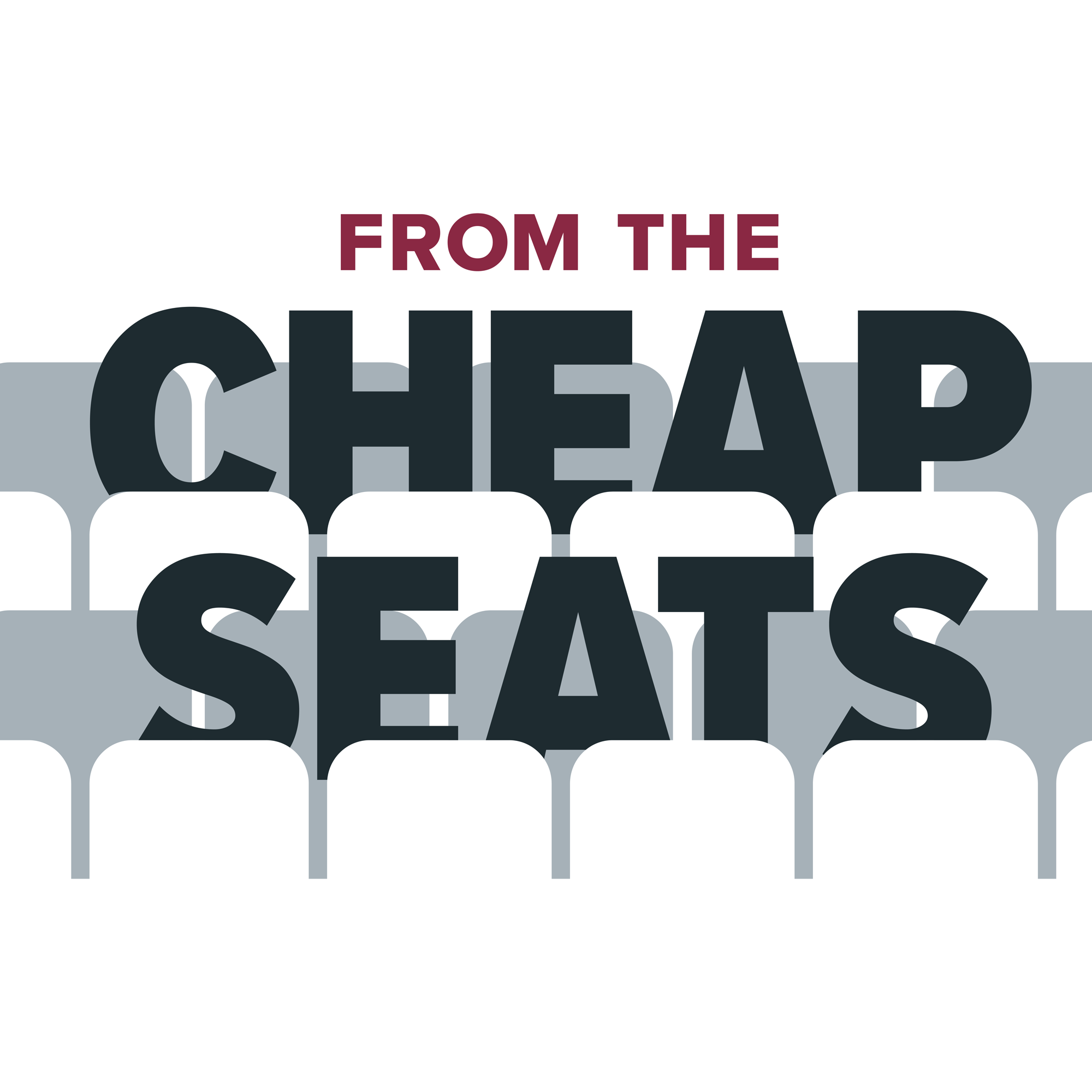 A fan from Snow Lake, Manitoba joins the show, his reaction to an Avs goal was caught on camera and has basically become a meme. (OK, technically a GIF, you can watch it here.) 
And a quick update on Altitude Sports and its "digital town hall" about showing the AVs on TV. 
Look for new episodes every Tuesday on your favorite podcast app.
This is a 9NEWS (KUSA) production