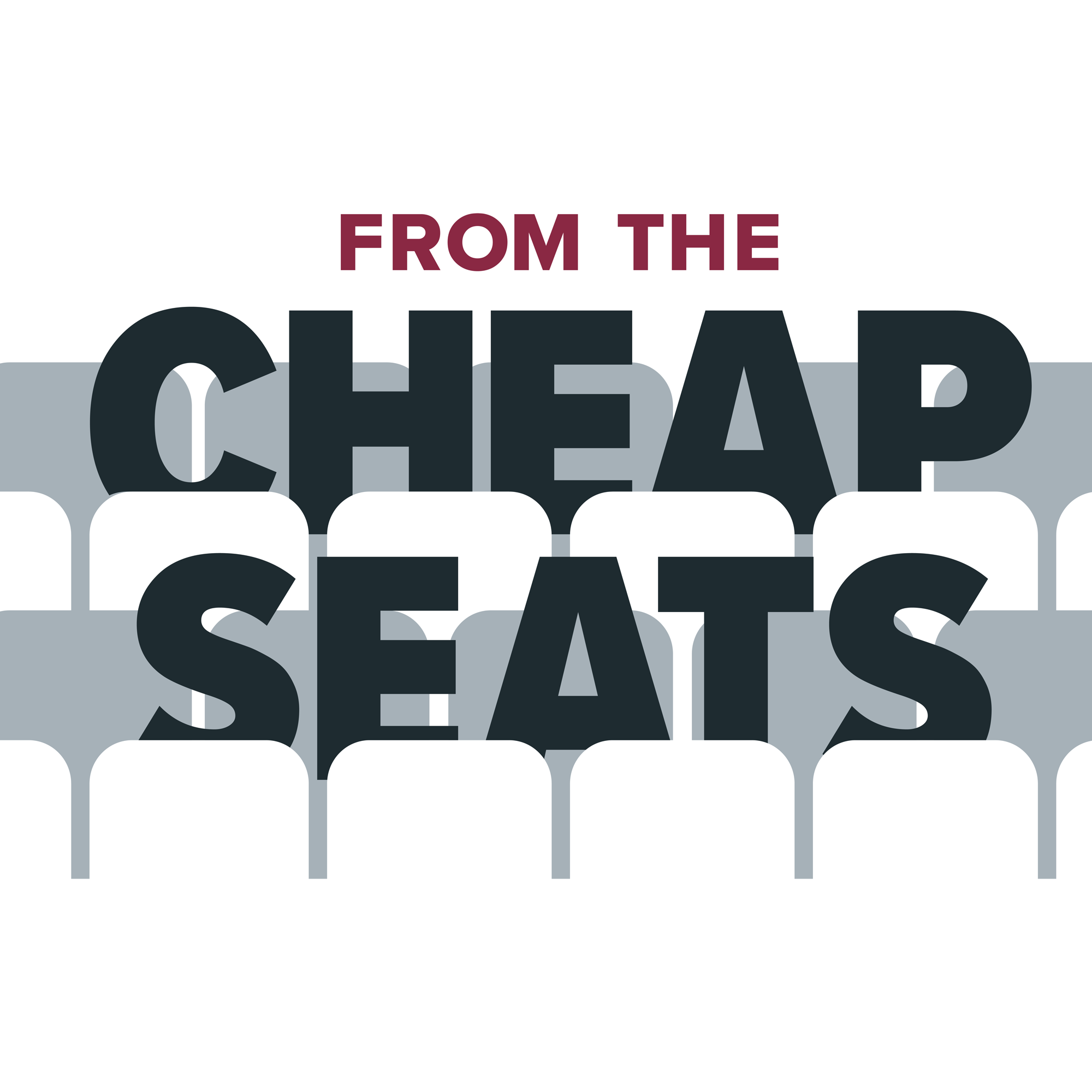 You know those giant heads on sticks at Avs games? The fans behind those heads join us in the studio.
We also talk more about Altitude Sports being dropped by cable networks and the #DontBlockMyAvs backlash. 
Since we're still fresh, here's what this show is all about:
In 2017, Steve Staeger and Geoff Sawtell bought season tickets for the Colorado Avalanche in the literal cheap seats. They're so close to the top, they can practically touch the ceiling. They decided to launch a fan-centered podcast about the Avalanche. In it, they'll chat about hockey and the entire fan experience and feature guests from diehard fans to fan-favorites. Look for new episodes every Tuesday.
This is a 9NEWS (KUSA) production