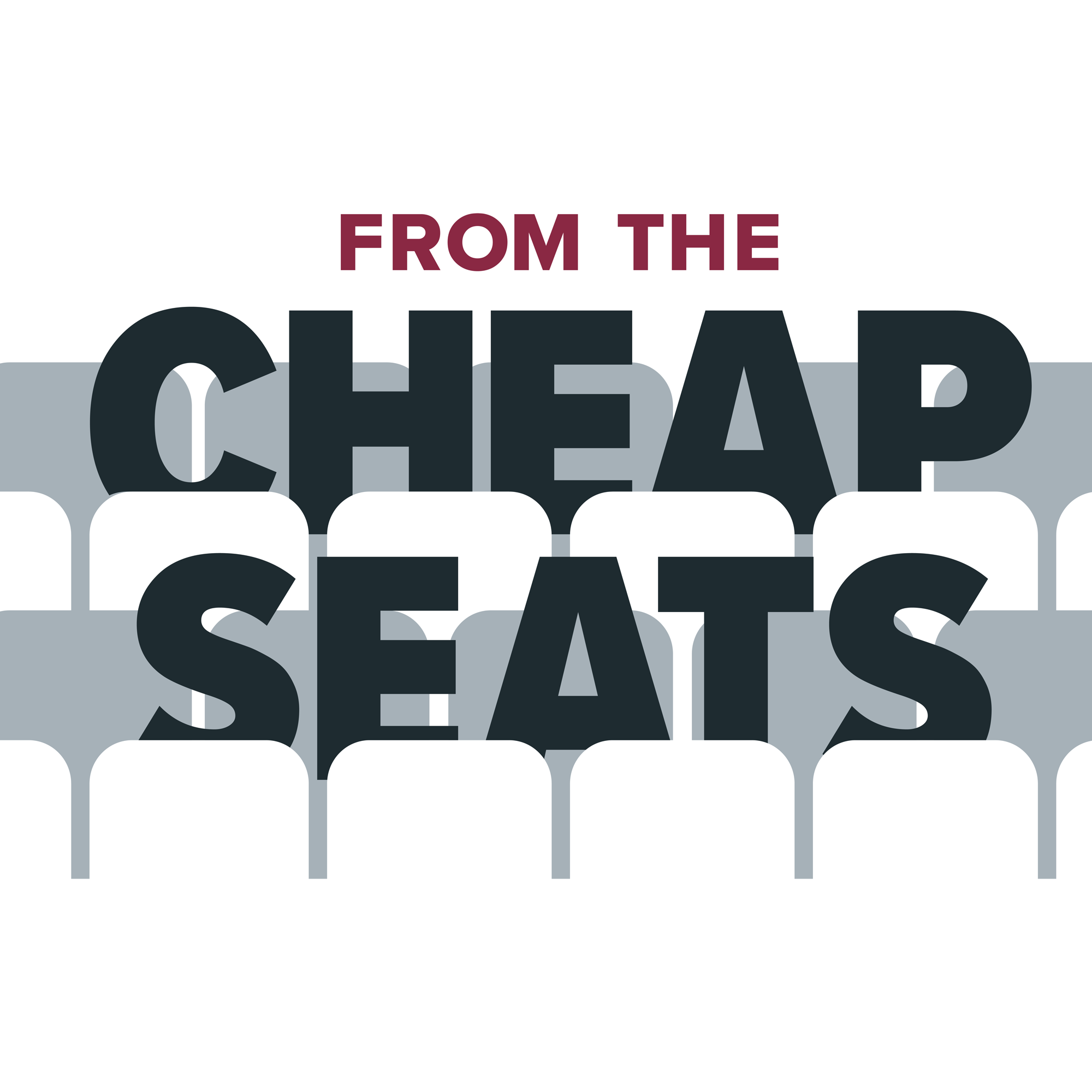 Hampus Liedman is in the studio today all the way from Sweden. The Swedish Songsmith is making his first U.S. trip to watch the Avs play, and he joined us to walk us through the international effort that went into his newest Avs composition, how hard it is to stay awake to see games in Scandinavia, and WHAT IS ACTUALLY GOING ON WITH PETER FORSBERG'S GAME SHOW (spoiler: we get more excited about it on this show than most people in Sweden).
We weren't actually in England last week as the Twitterverse said. Steve explains what happened to the first Ep. 24. 
And we dish our plans for the Stadium Series game on Saturday. Here's all the info you could ever need about the game. 
Look for new episodes every Friday on your favorite podcast app.
This is a 9NEWS (KUSA) production