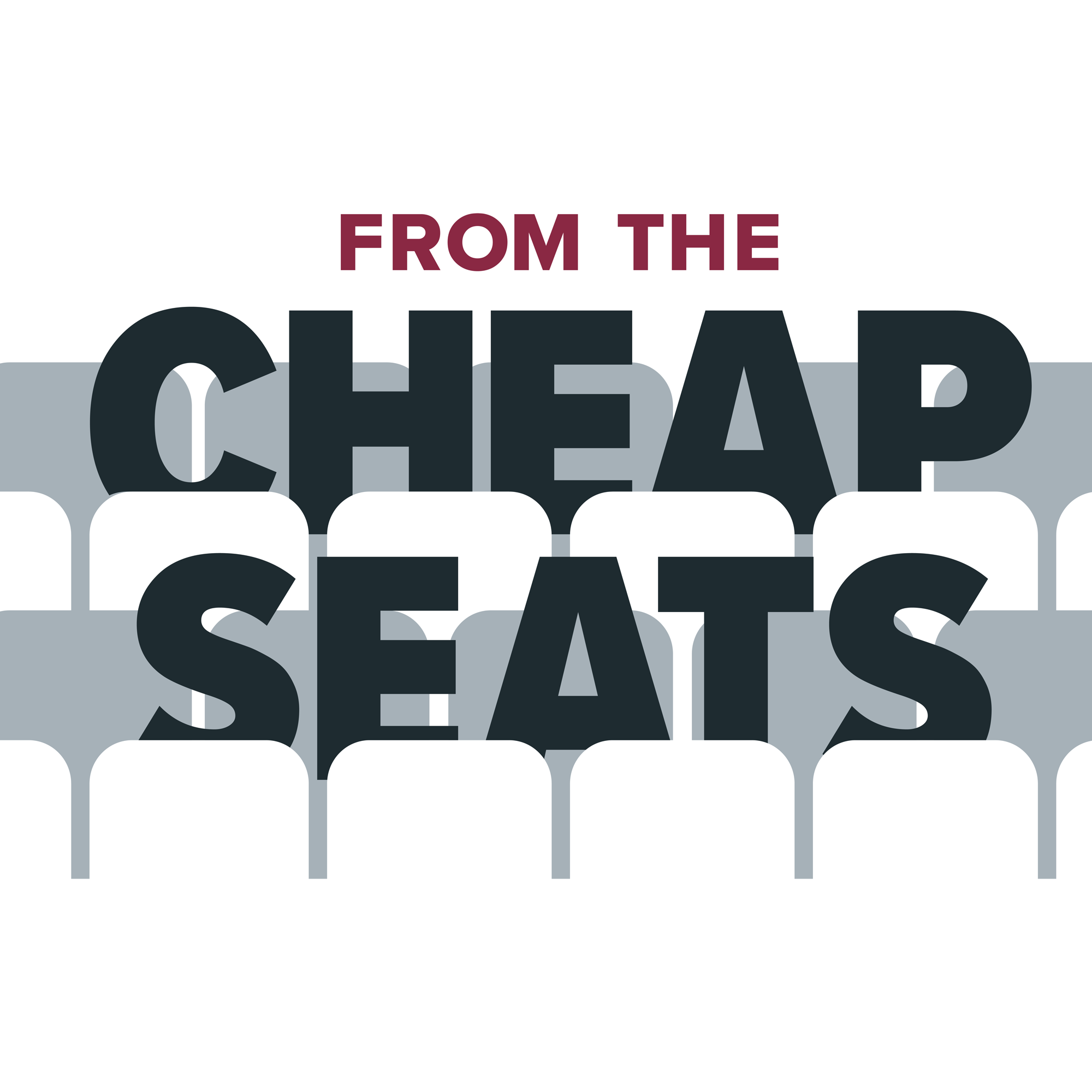 New logo, who dis?
Hey hecklers, can we all be adults at games? We're all there to watch hockey.
Chris Otto ran into Steve at a game and now he's in our studio, er, random room at 9NEWS. He's got a good Joe Sakic story. 
And here's that link the Peter Forsberg/Swedish game show thing.
Look for new episodes every Friday on your favorite podcast app.
This is a 9NEWS (KUSA) production