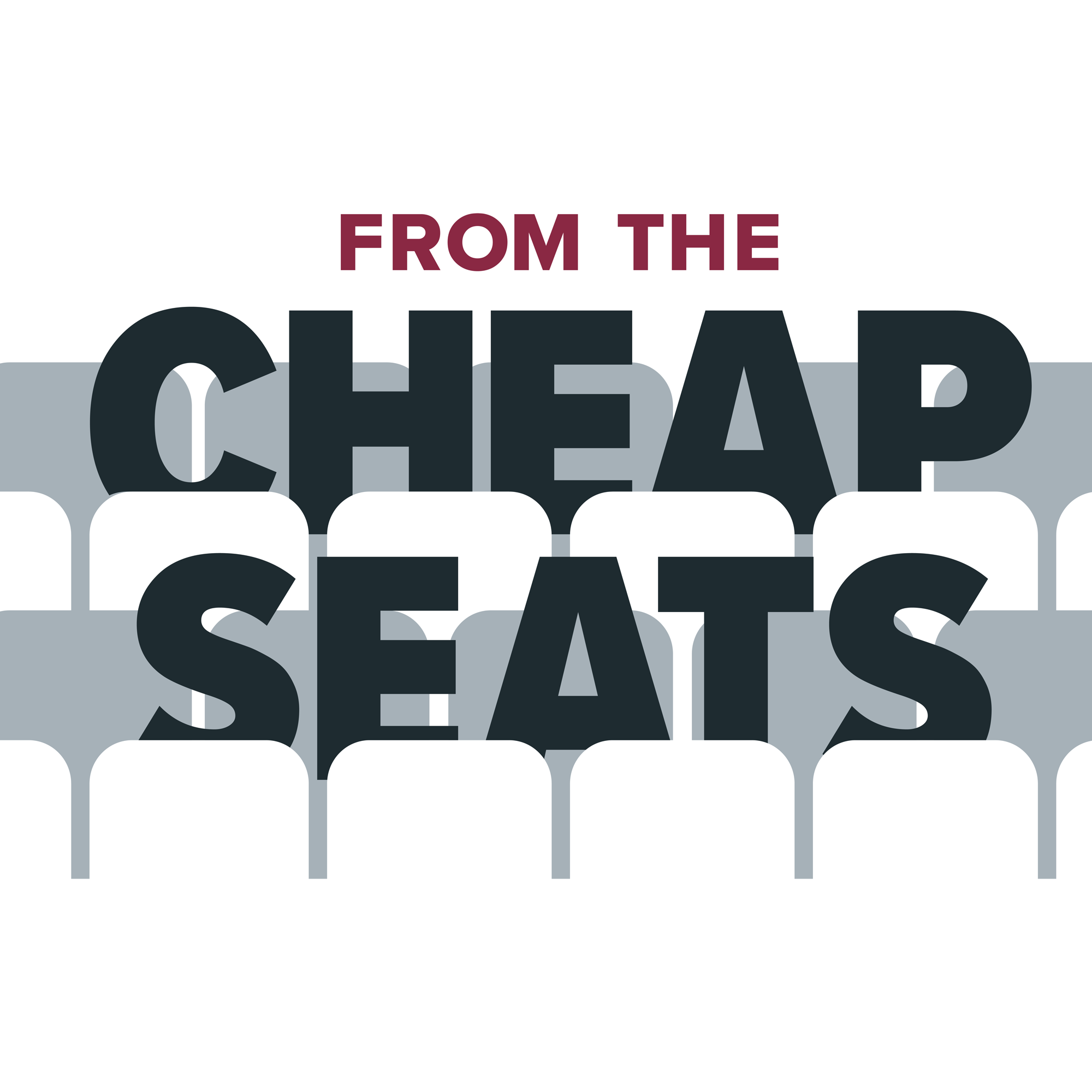 Jay Vean from The Avs Hockey Podcast (@AvsPodcast) joins the show, he's been podcasting for 13 seasons and, as Steve says, rules Avs Twitter – #goAvsgo!
Jay explains #AvsTwitterPsychic, how things have changed in the NHL over the years and the future of the Avs. 
Look for new episodes every Friday on your favorite podcast app.
This is a 9NEWS (KUSA) production