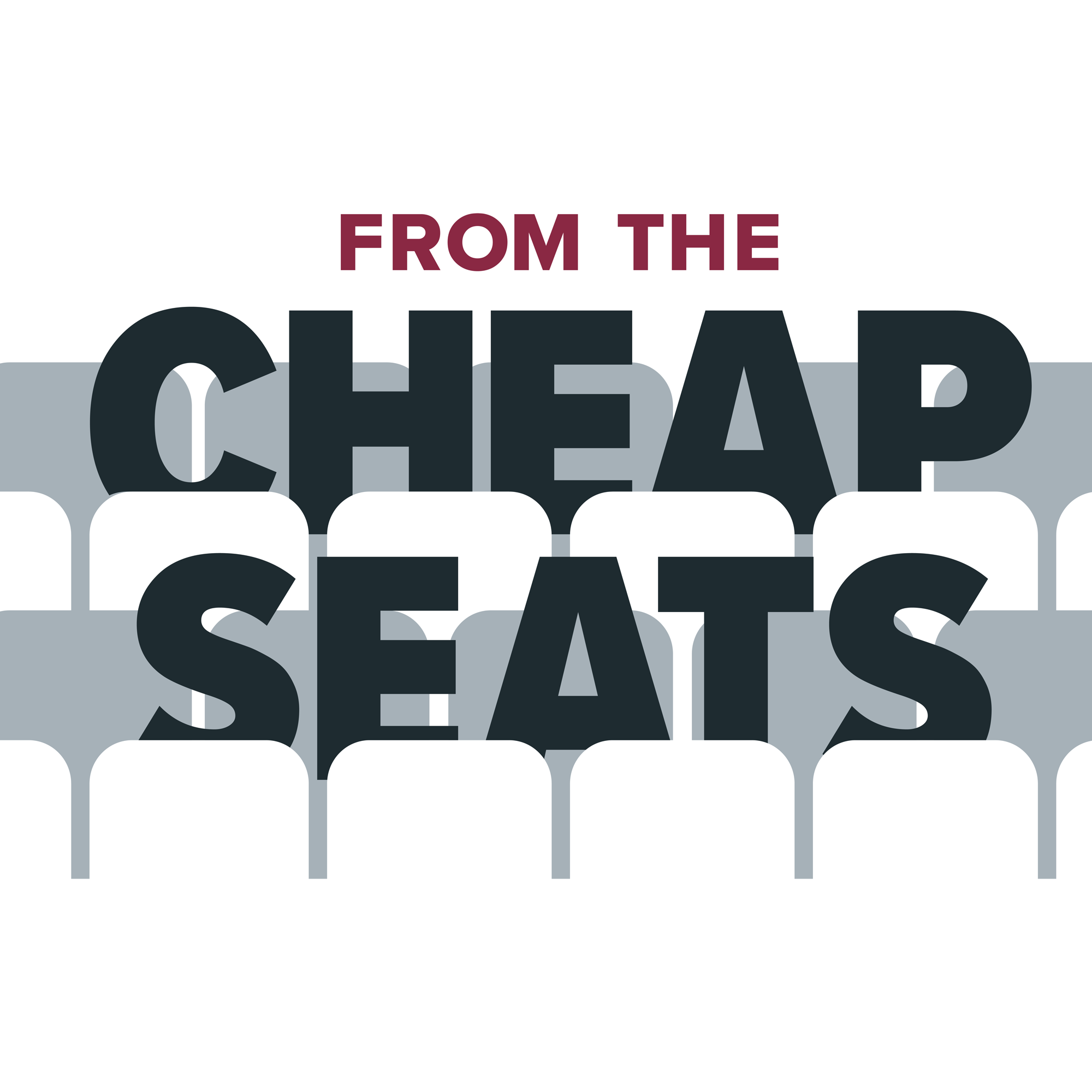 Love it or hate it, everybody had an opinion about last weekend's Stadium Series game at the US Air Force academy. Between multi-hour traffic delays, deep mug over most of the parking area, and concession stands running out of supplies there was a lot to complain about. There was also an entertaining game with fantastic production values set against an amazingly scenic backdrop.
Grant Beery (@voteforgrant) and Erica (EricaAnd3cats) join us to tell their versions of the game. This episode is brought to you commercial free by "Running Late For The Avs Game".
Look for new episodes every Friday on your favorite podcast app.
This is a 9NEWS (KUSA) production