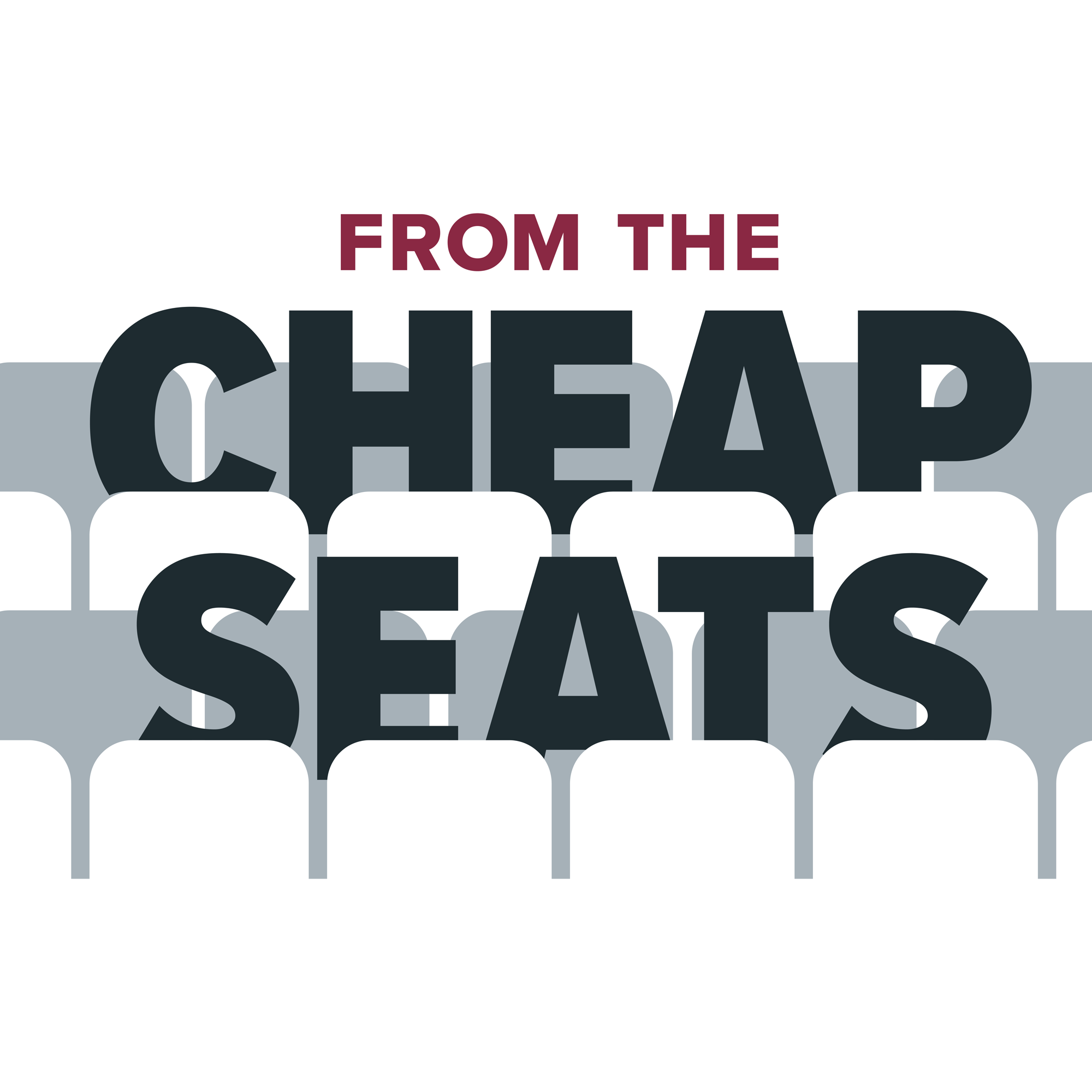 We've talked over the last few weeks about the special sweaters for the outdoor Air Force Academy game, so we decided to bring in an expert. Grant Beery (@voteforgrant) owns more hockey jerseys than some of us own shirts, so he knows what makes one worth buying.
We also chat about the All-Star game, and if any of it was worth watching.
Plus: are we getting closer to seeing Avs games on Comcast again? No. No, we aren't.
Look for new episodes every Friday on your favorite podcast app.
This is a 9NEWS (KUSA) production