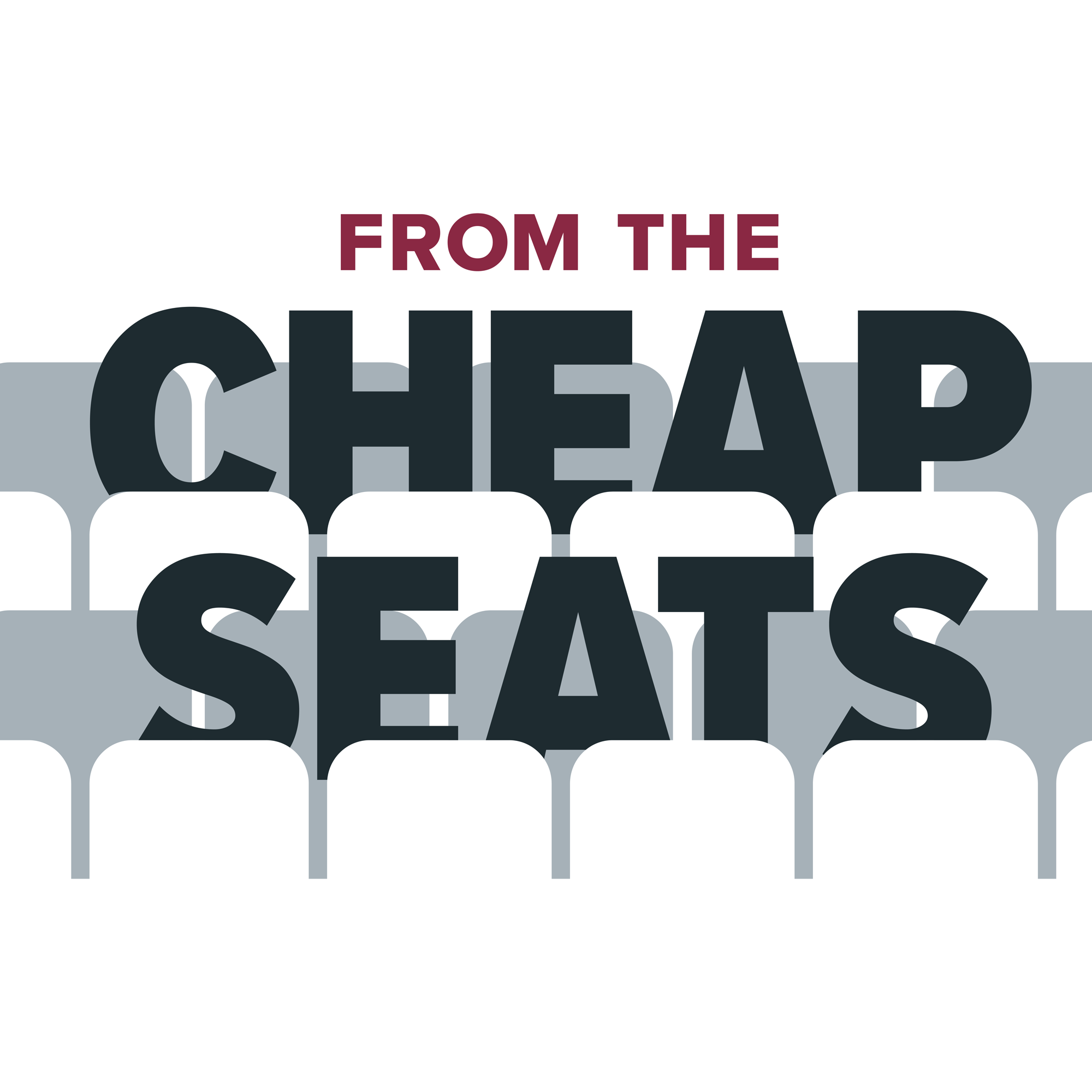 Ryan S. Clark is back to talk injuries:
NBC Sports says it all happened after forward Matt Calvert was struck in the side head by an Elias Pettersson shot from point-blank range and remained down on the ice, bleeding from his head. The on-ice officials allowed play to continue and it ultimately resulted in Alex Edler scoring to bring to the Canucks to within one.
Peter Forsberg is living his best life right now, and we have clips from a Swedish game show to prove it. (Teaser: Forsberg, or "Foppa," and another athlete dramatically slide beers across a table in a game somewhat similar to shuffleboard.) 
And Clair Villano joins the show, she's 82, a fan of the podcast and says, "hockey in Denver is where it's at!" 
Look for new episodes every Tuesday on your favorite podcast app.
This is a 9NEWS (KUSA) production